Business Strengthening Through Executive Coaching
HOW BUSINESS COACHING CAN HELP YOU.
In a rapidly evolving business world, the executive faces some major challenges. Easy solutions are not the answer. Hard work and concentration on the long term issues as well as on the issues at hand will make the difference.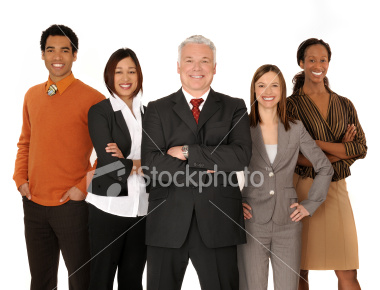 The availability of an expert Business Coach whose responsibility is to optimize performance in any situations can make an enormous difference to any business in such a changing environment.
MENTORING VS. COACHING
A mentor guides an executive to rise to their greatest potential. A coach works with an executive to create, implement, and execute a specific plan focused on reaching designated goals. Part of the coaching skill set is a mentoring aspect, however, it is not limited to the typical mentoring relationship.
Contact us today to start a productive conversation.